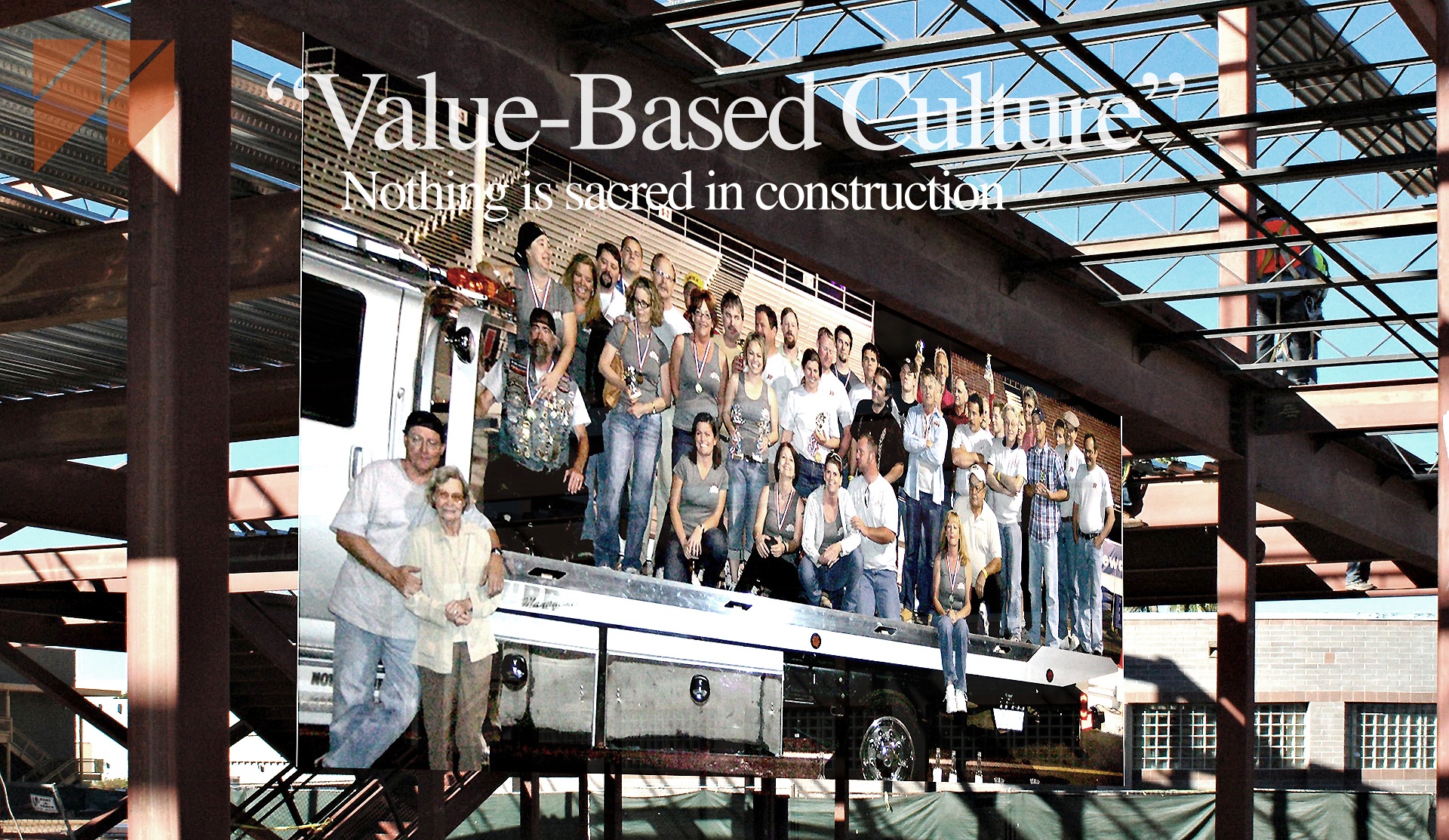 "Our culture was built on values of safety, quality, education, stewardship and integrity. These applied to our field construction teams, project management group and administrative support. A total committment to those values created an environment where our staff felt supported and valued… a very special group. Voted one of the 'Best Places to Work' in Arizona."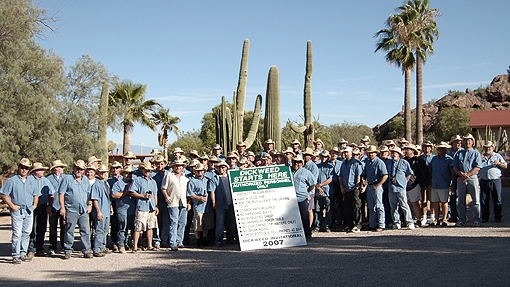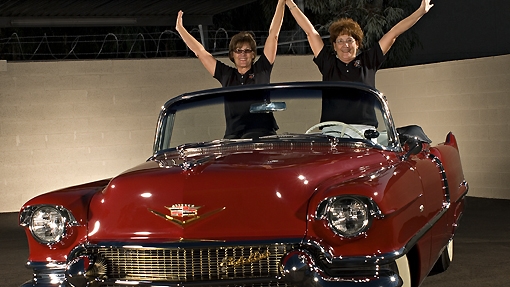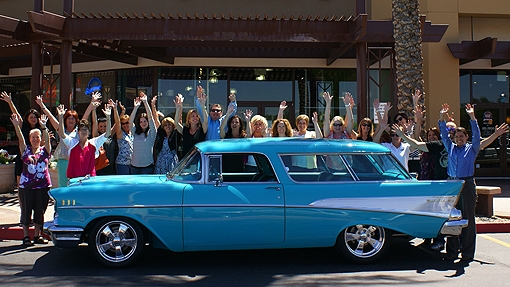 Our Blended Sense of Family.
"Survival as a construction company since 1981 took more than bonuses and pats on the back. It took a group of people who bonded together in and out of the office. There were enough extroverted thespians in the group to perform yearly musicals, historic re-enactments, tv show remakes, on-stage birthday hazings of Dan Withers and the male revue version of the Rockettes… with choreography.
Their mantra was always, "Nothing is sacred in construction."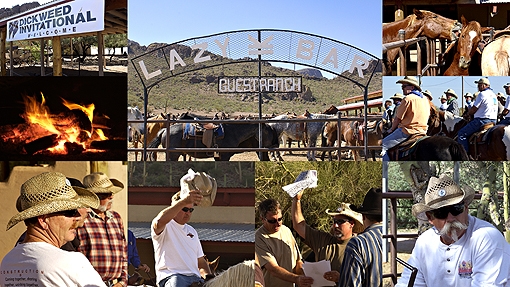 'Dickweed' An annual weekend rodeo at a Dude Ranch in southern Arizona. Complete with team roping events, a golf tournament, skeet shooting, and authentic chuck wagon dinner with awards and a country band.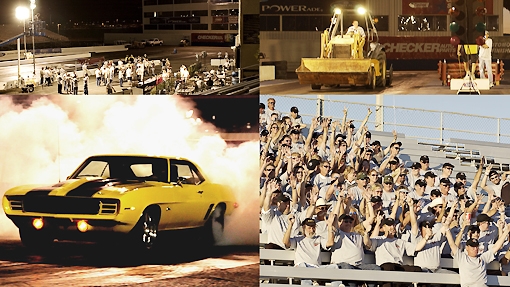 'Run What You Brung'  A company drag race where the staff raced their own cars, trucks, motorcycles and quads against each other in the quarter mile for trophies and bragging rights.
Part of the 25th Anniversay, the 'What a Ride' on-location video was based on a road trip back through D.L.Wither's history. Staff thespians played hitch hikers picked up roadside by Dan Withers.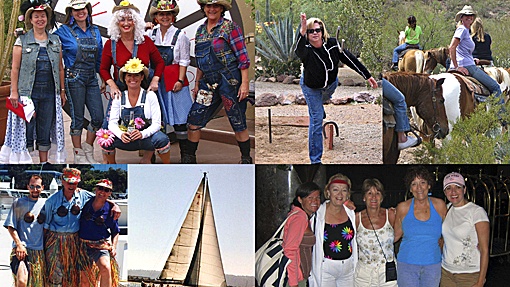 Perfect Ten. Annual weekend for the ladies. Started as a day of sailing in San Diego and progressed to a weekend at the Lazy K Ranch. They were able to unwind and share their expertise in handling a boat and pitching a horseshoe.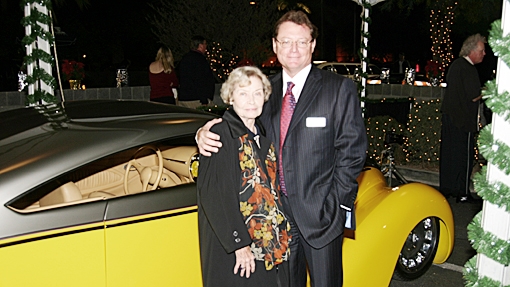 25th Anniversary Holiday Party. Formal event for clients, special guests and employees. Complete with a vintage, custom and competitive race car show with tenured staff recognition awards and live music.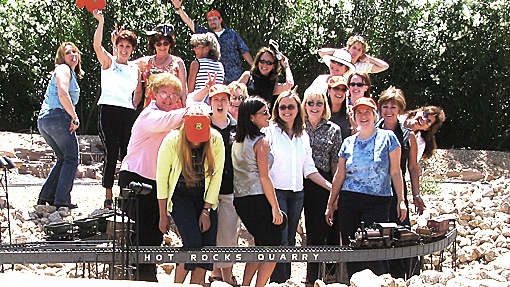 Admin Day. The national holiday recognizing all administrative support was refashioned by our staff to stage creative lunches that included pottery, painting, cooking and even a stuffed animal class! What a group…