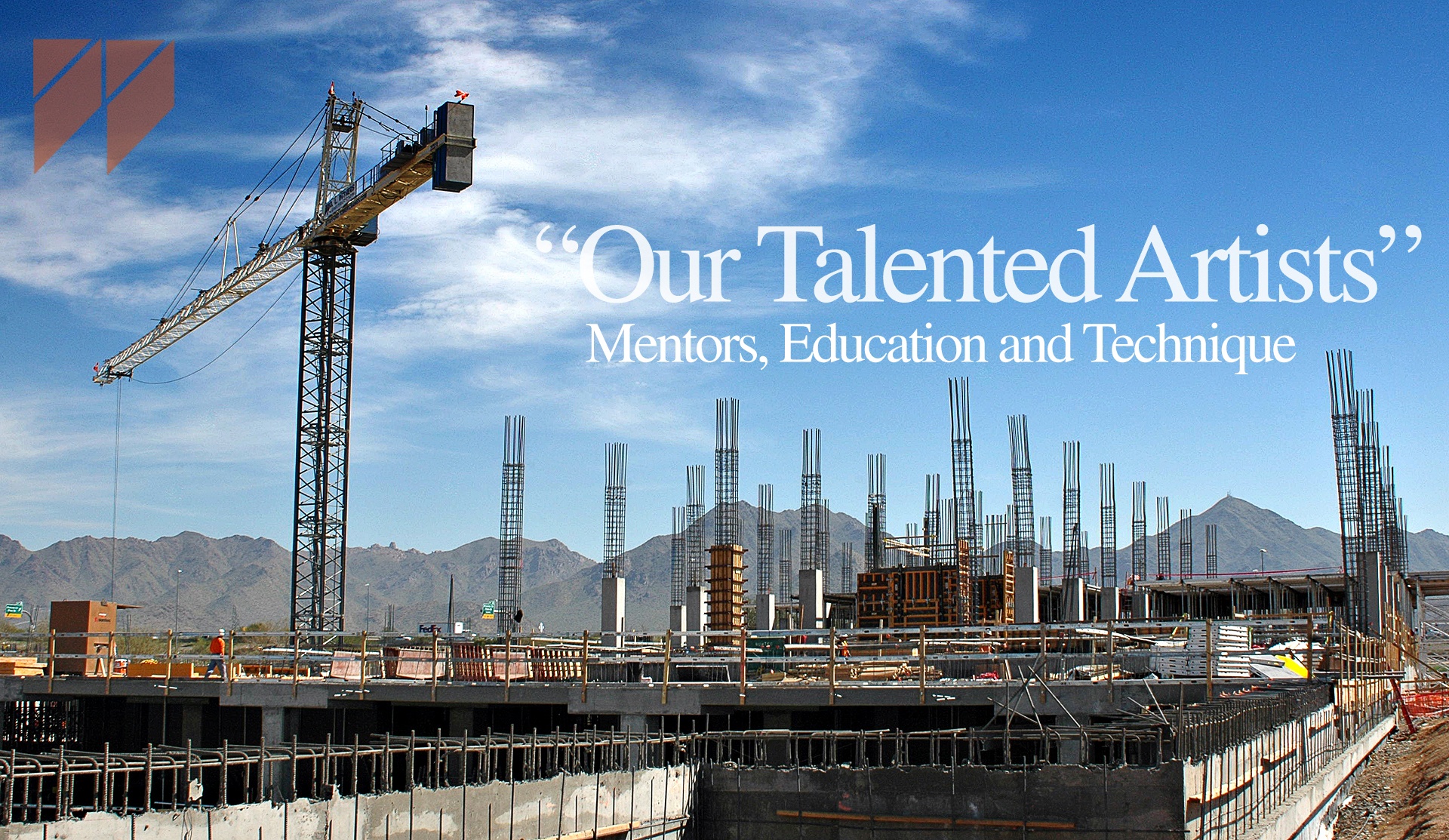 Exceeding Industry Standards.
"Immense scale (large enough to hold 16 football fields) and millimeter precision on floor flatness (concrete slab) were only the opening acts for this highly anticipated project. Watching the crews surgically place over 1600 mixer loads of concrete, with their counterparts at the ready to hoist and secure 143 engineered tilt-up wall slabs, was a testiment to specialization and expertise.
These were talented artists at work…"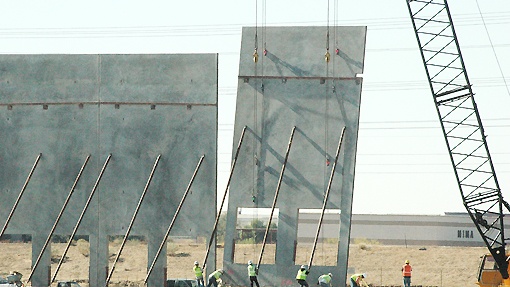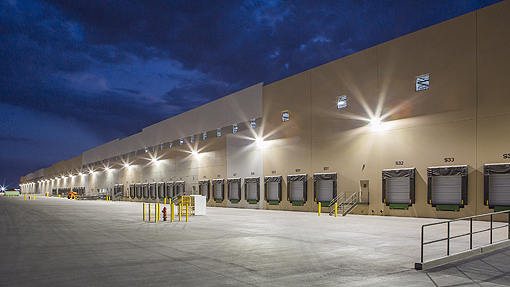 "Our management team represented a core group that had been together at D.L.Withers for over twenty years. The combination of highly experienced construction professionals and younger engineers and superintendents allowed us to develop new techniques while being mentored by stabilizing forces.
The combination of creativity and experience allowed us to grow with an ever-changing environment. It was our difference-maker in the industry."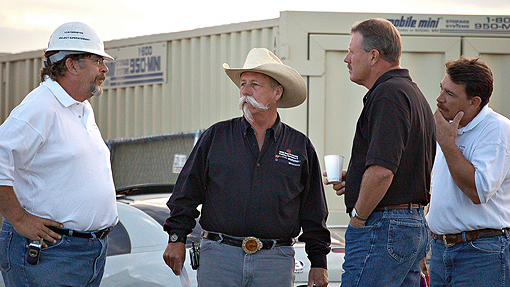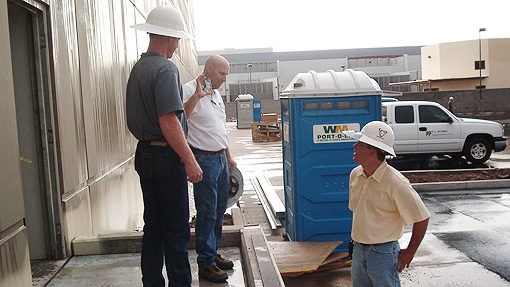 Project Modeling Technology.
"Construction projects are built in the "minds eye."  Building modeling technology can provide a complete look and feel of everything we can conceive long before a shovel is put into the ground. 
This technology is capable of representing the complete anatomy of a building from the ground up. Exterior, interior, structure and all engineering systems including 3D models. It was successfully used with clients, architects, engineers, estimators, contractors/subs and suppliers to communicate as a team throughout all phases of design, planning and construction."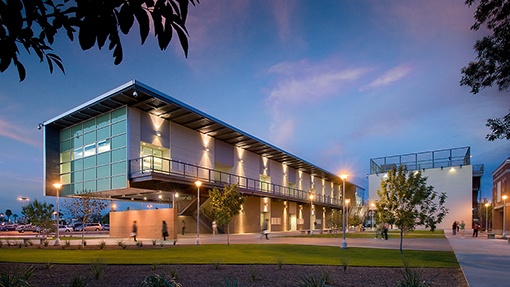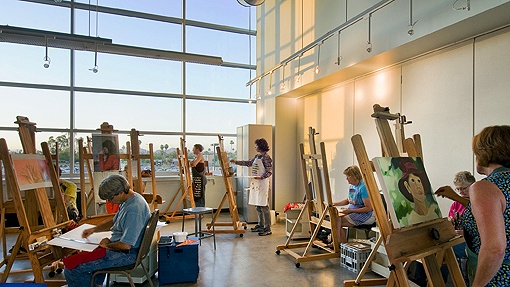 "D.L.Withers University was our in-house forum for idea exchange, tech updates and continuing education. Topics included safety training, materials and methods, problem solving, project management, scheduling, supervision and job-related technologies. The feedback we received resulted in everyone learning from each other."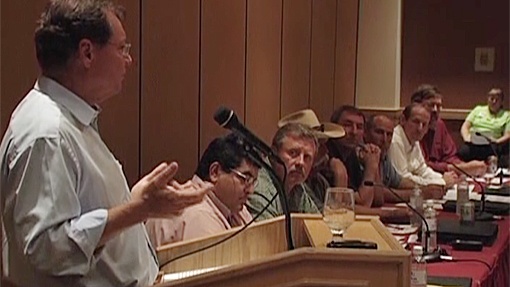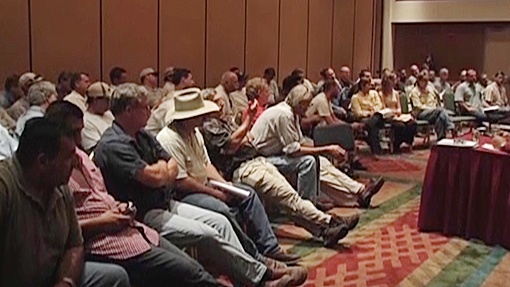 "Our job site safety record was a genuine source of pride to us. Everyone understood that safety was a joint responsibility that constantly demanded adherence to understanding and protocols. We also conducted our own safety evaluations before and after each project. Keeping our construction teams safe was always an ongoing priority."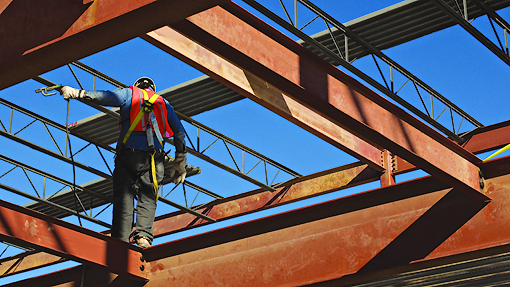 Environmental Sustainability.
"Environmentally conscious decision-making influenced our operations on a daily basis. From the purchase of office supplies, equipment and vehicles to standards of energy usage, to recycling. The installation of solar panels on our Phoenix Office allowed the company to use zero electricity from the power grid for 10 years. This mindset enabled us to practice what we preached. We didn't just think green, WE ACTED GREEN."