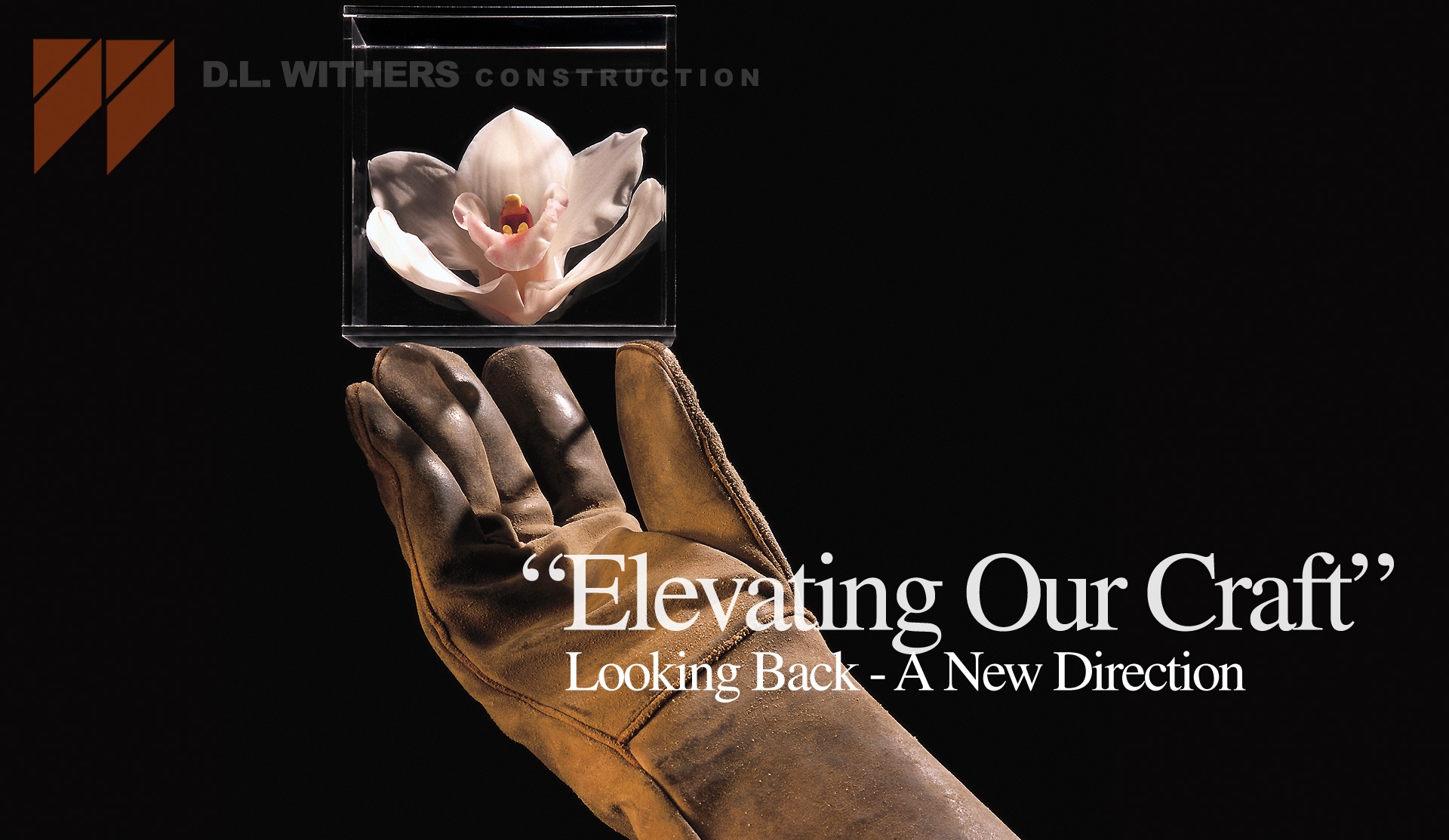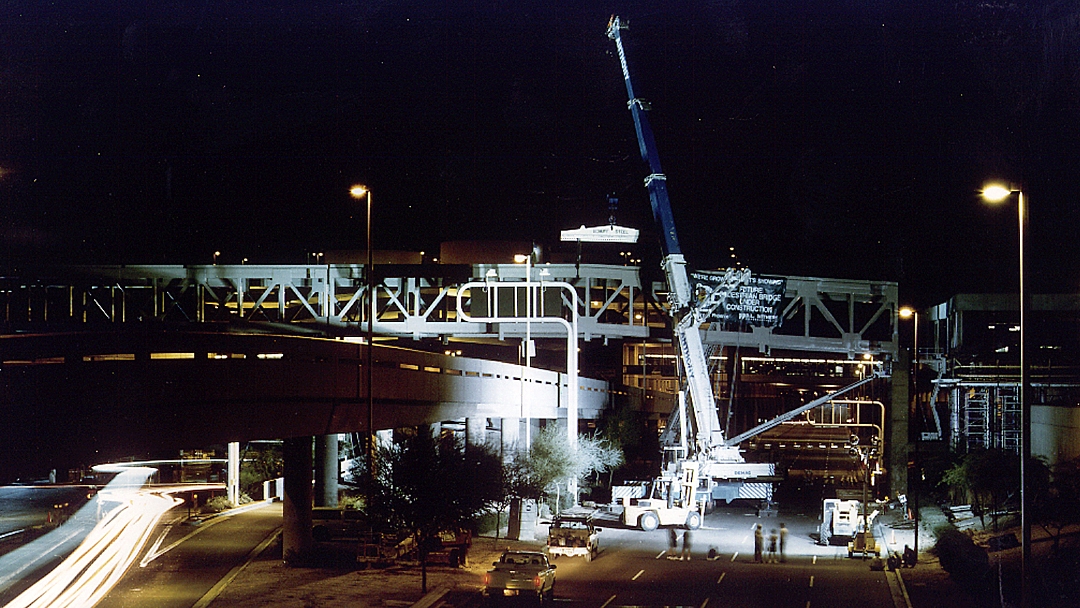 Over the years, we have had the privilege of building Arizona. The challenges, experiences and memories are priceless.
"Founded in 1981, D.L.Withers Construction, an Arizona-based Construction Manager and General Contractor, built a broad scope of quality commercial projects throughout the Southwest, with a primary focus on Arizona.
Between 1981 and 2019, we completed over 3,000 projects with revenues peaking at $400,000,000 annually and a total projects completed value of $4.6 billion."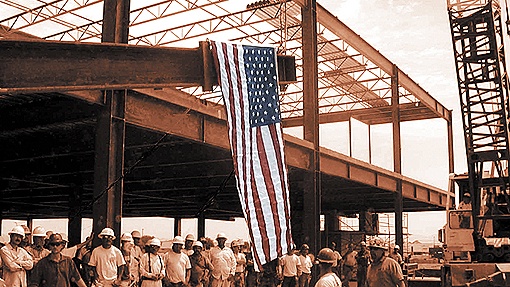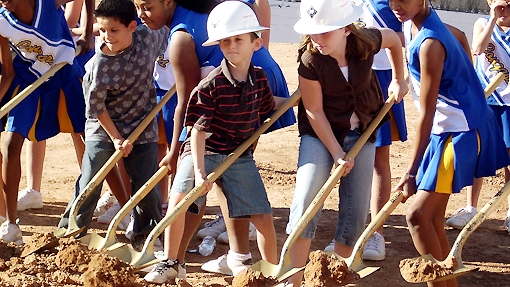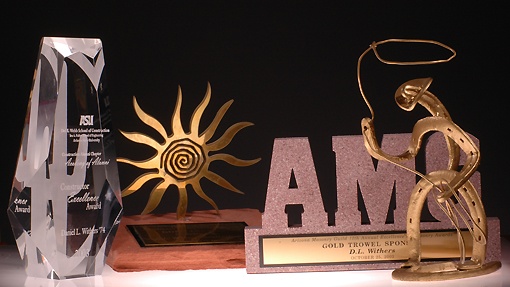 "In 2020, the shape of D.L. Withers Construction changed. With the evolving construction landscape and the years of success within our company, we decided to step down and move on to new endeavors… certainly not an easy decision, to say the least.  
The following retrospective represents our journey back in time. Dedicated to those whose perseverance and commitment made it all possible. My sincere thanks to them all…
WHAT A RIDE."  
 Dan Withers