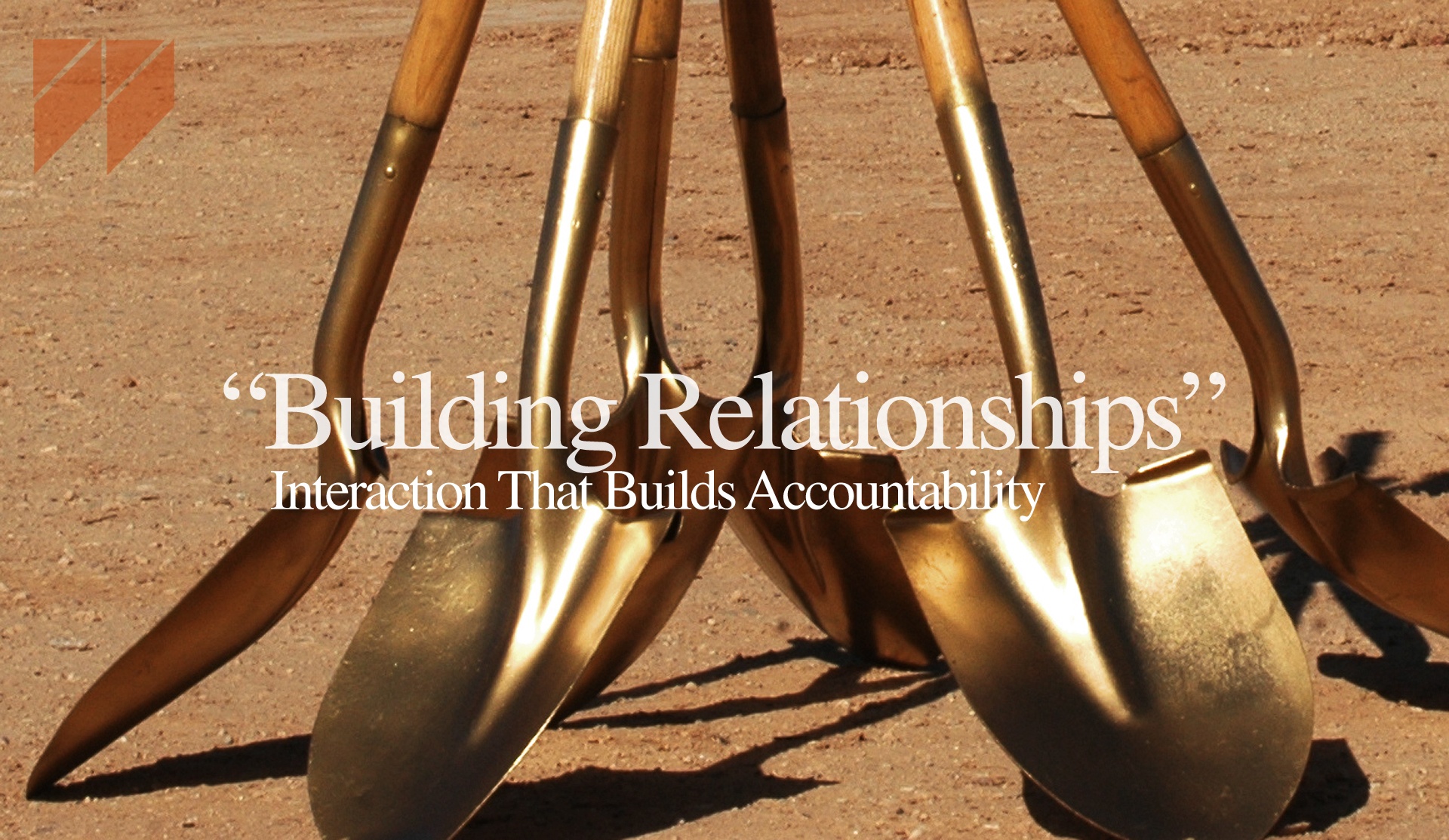 Embedding Team Communication.
"The best projects are the result of the best partnerships. We choose our subcontractors carefully. The quality of their work, their ability to stay on schedule and a willingness to solve problems were the attributes that distinguished our teams from the others. We required more, but would always respect their efforts.
At some point in a project, we would cater a lunch on the jobsite to show our thanks and sincere appreciation fo the trades. Wither's staff would set up tables and work the food lines. In addition, our project management teams were given the opportunity to better get to know the owner representatives and project design teams.
It was a great way to get everyone together and witness a job well done. Seeing everyone made us realize what a complex and demanding undertaking construction is…"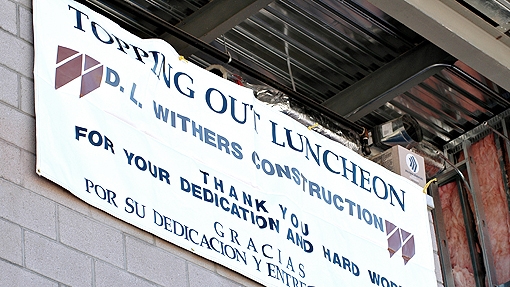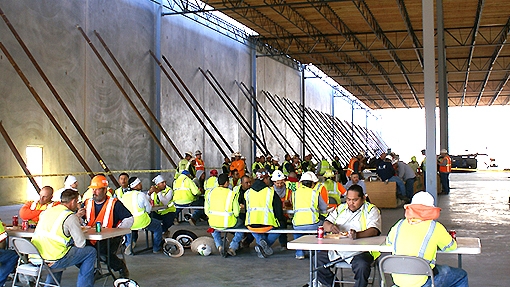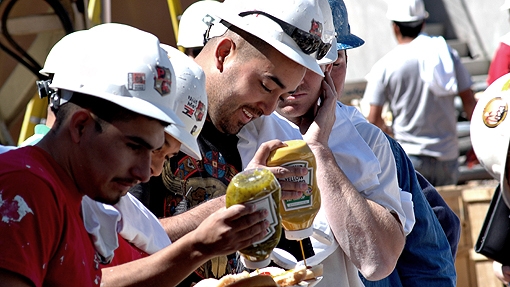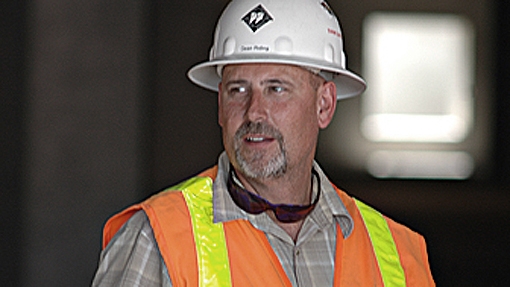 The Faces of Construction.
"A perspective that often goes unnoticed once a building is complete and occupied is the personal connection our construction teams have with a building project. We see it and hear about it firsthand. As a construction company, we take genuine pride in what we do and expect nothing less from all members of our job site and administration teams.
These are the true Faces of Construction."